Core Banking Integration Software
Is your legacy system's software holding you back from delivering a modern branch experience? CFM optimizes the technology critical to transformation by integrating cash recyclers, self-service kiosks, and associate tablet interfaces into banking cores. We're here to save you from inefficient integrations that limit your performance.
Our expertise is proven in our results
With more than 650+ clients in all 50 states, ranging from the largest banks and credit unions to those with only a handful of locations, our value resonates far and wide.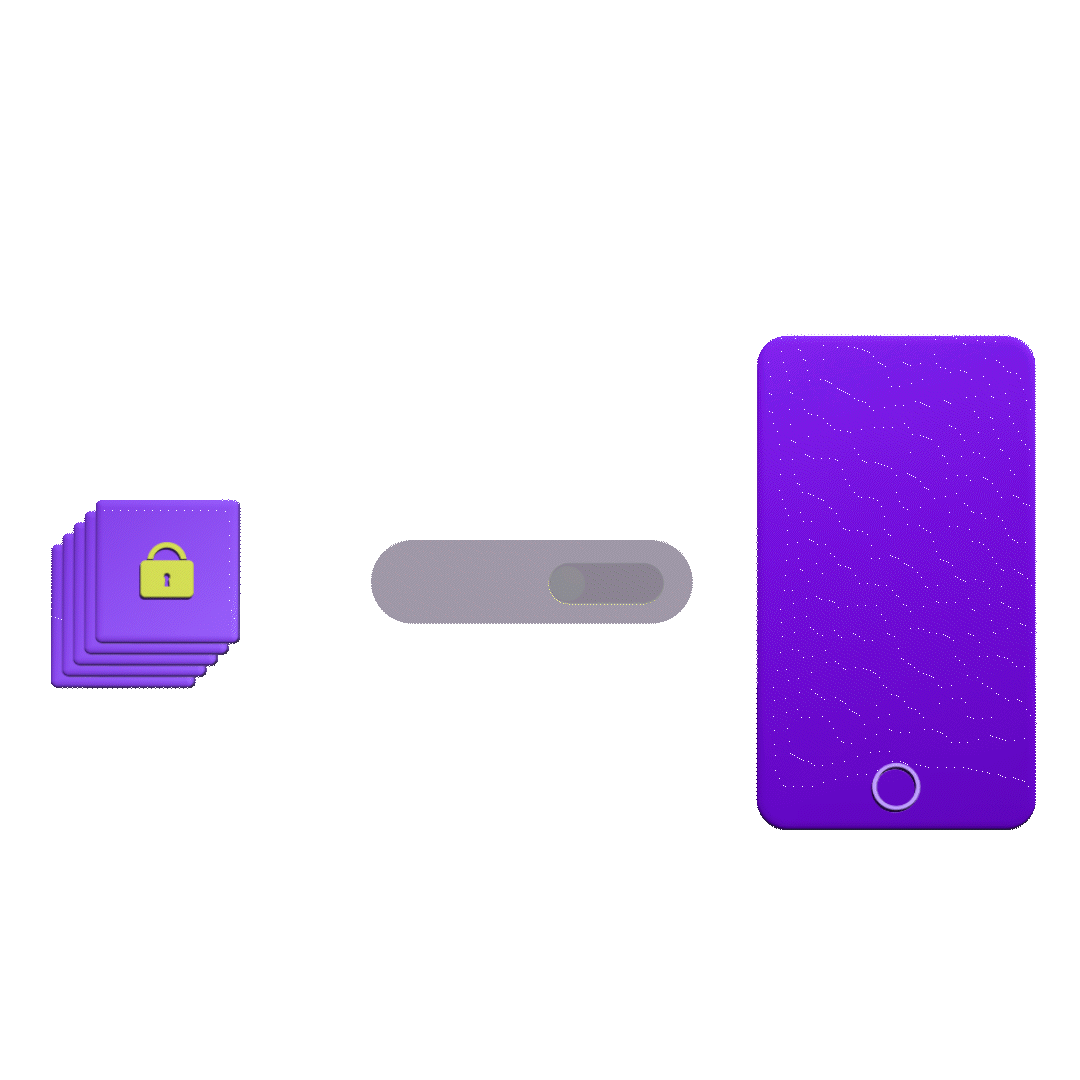 Lack of integrated technology and archaic infrastructures leave branches stuck in the past. Shifting to today's thinner, cloud-based banking environments starts with CFM's core-integration software.
Let's skip to the good part
CFM PUTS A SMILE ON YOUR FACE
With our core banking SaaS, you're not just freeing yourself from standalone devices and handcuff vendor integrations. You're creating an environment where staff and clients can do more, more efficiently.
We support all teller cash recycler types and self-service kiosks. We're also constantly integrating the newest devices. Mix and match products to fit your needs.
Dual-entry or screen scraping? Not around here. Your frontline staff can drive all devices by working directly from the teller application.
Increase productivity and accuracy in all branches with real-time posting. No more end-of-day balancing headaches.
CONSISTENT USER EXPERIENCE
We support all teller cash recycler types and self-service kiosks. We're also constantly integrating the newest devices. Mix and match products to fit your needs.
WORKSTATIONS WITH ZERO FOOTPRINT
Imagine centrally managing, accessing, configuring, and monitoring your entire fleet from anywhere. You can when everything is server-based.
We're only satisfied when you are. Use phone and email to access our dedicated support team.
CFM is creating a better branch experience for both clients and staff through innovative technology products that transform traditional branch environments into branches of the future.
licenses sold
 and counting
Wow, they really just said that!
We're flattered to see how much clients love our cash management automation.
All you have to do is have a previous bad vendor experience to realize what real value CFM brings.
Jim Cole | CIO | Arvest Bank
We were using legacy hardware, but now have an even lighter footprint with CFM. We have seen the redundancy and resiliency in action, allowing us to have peace of mind knowing our transactions will be stored even during outages.
Kathy Cobb, Director, | Technology | MAX CU
I have been in this industry for over 20 years and have to say that my CFM experience during a recent cash recycler project was definitely one of the most positive ones I have ever had. We felt that CFM went above and beyond to ensure our implementation was successful.
Eric Valla | CIO | WyHy FCU
We have seen numerous improvements thanks to CFM. Both our front-line and support staff have benefited in terms of improving efficiencies and eliminating disruptions. We've improved our service level and can better serve our customers. I have said it before, but we give CFM two thumbs up.
Lori Winesburg | EVP | Arvest
CFM is a solution that addresses all of my needs. I like the fact I can have one software that integrates with all the models and manufacturers so I can be free to buy any hardware I want to.
Jonathan Velline | EVP | Wells Fargo
We've been waiting a long time for a team like CFM to come along and eliminate the rigid, inflexible technology of the past. I know this partnership will help run our branches more efficiently and enable a branch of the future experience.
Ron Amstutz | EVP | Desert Financial FCU
With CFM, tellers don't have to log in and out of multiple locations, and we no longer have to set up a workstation for every individual teller. And, front line staff aren't being pulled away so we can all concentrate on building relationships—not making the members wait.
Tracey Miller | VP of Operations | Pioneer Federal CU
We really enjoy working with a team that thinks out of the box and then delivers exactly as stated.
Christopher Burgess | VP Of Marketing | Northwest CU
CFM is super-easy to work with and my team never worries…[the] software just works.
Jeff Watkins | Director of IT | Orion FCU
Talk to An Integration Expert
Automated tellers, ATM managed services, and so much more—why would you choose any other integration software provider? Completing the form below also guarantees you can download our industry report!